Haunted Houses & Halloween Attractions in Hawaii
Hawaii is complete with natural beauty and breathtaking views between its six major islands that include Kauai, Oahu, Molokai, Lanai, Maui, and Hawaii Island, but it's also home spectacular spooky fun times come Halloween season. Between its haunted hiking trails, haunted plantations, pineapple garden mazes, and other haunt attractions, there's much to explore! HawaiiHauntedHouses.com is just the place to find out about the Island's Haunted Hay Rides, Haunted Houses, Haunted Mazes, Spook Walks & Trails, Escape Games, and much more for some Halloween season fun!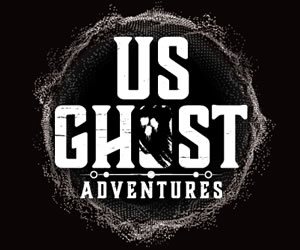 Located in Honolulu Next open 11/30/23
Honolulu Ghosts: Haunting Tales of Paradise Lost Beneath the palm trees and turquoise waters lies a darker tale of war, death, and passion's crimes that forever shroud this island paradise. Prepare to meet the lingering spirits of Honolulu, who wander the streets of this forsaken city of gods and men. Embark on a journey into the shadows with Honolulu Haunts. Our ghost tour will unveil t... Read More
Halloween 2022 HawaiiHauntedHouses.com attracted over 3,316 visitors.
More...
Featured 2023 Halloween Events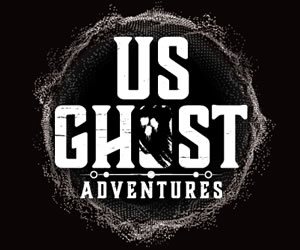 Hawaii Halloween Events
Halloween event list including haunted houses, corn mazes, hayrides, spookwalks, home haunts, and more.